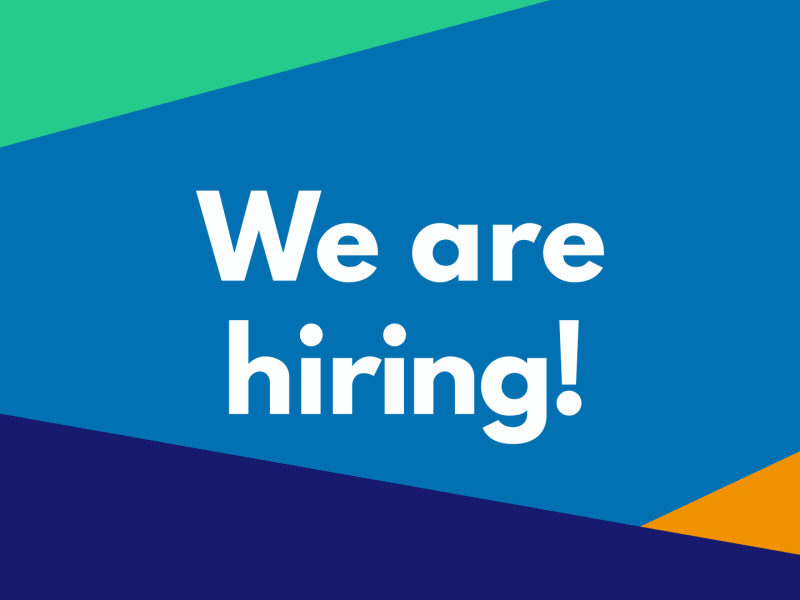 Lead the team that's spreading the message of hope and recovery to our youth & their families in Clackamas County!
Grassroots
National Alliance on Mental Illness of Clackamas County (NAMI Clackamas) is a grassroots organization by and for people impacted by mental illness, whether in themselves or a family member.
Peer-delivered
Most of our services are provided by peers...that is, people who have "been there" and "done that".
Free
Everything we offer is available at no cost to the individual.